We would like to THANK all of our sponsors and the support we receive in our community!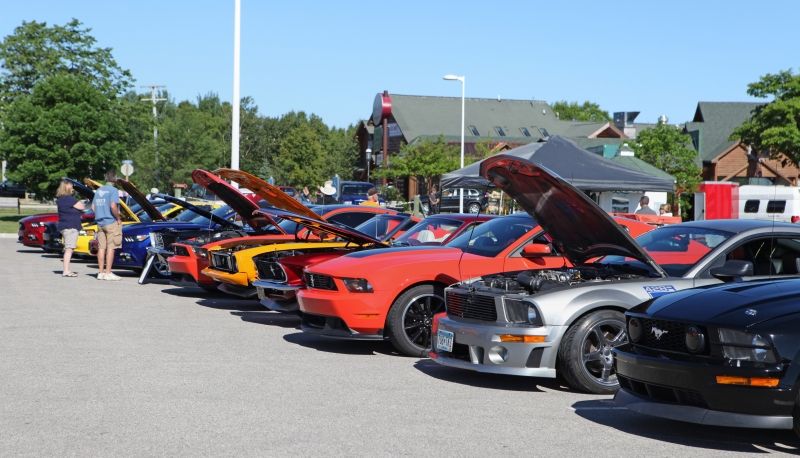 May 25th – 28th | Cody Yellowstone Mustang Rally packed with racing, cruises, car show and fun events!
Located at the Historical Irma Hotel downtown famous square parking lot, Cody, WY.  Show and Shine will be judged and awarded a trophy.                          
Events: Autocross, Car Cruises, and Show & Shine

Scenic Cruises through Yellowstone National Park

Roll the Dice for a Chance to WIN a NEW MUSTANG!

Car Show and Shine on Saturday

From 'Fun Runs' to 'Poker Runs' enjoy the Scenic Cruises
welcome there
be a part of the
big event
Welcome to Cody Yellowstone Mustang Rally!
We have extensive experience in organizing all sorts of races, including road racing and off-road racing, both on circuits and open courses, and track racing. Our races include events for autocross, car cruises, show and shine, and more.
If you are ready to take the most scenic drives around the most historic places, this is your spot! Feel free to contact us. 
Interested in registering?  Registration Fee is $45. You can register on the website or email kyle@SolSolutions.digital.
We are working on a the schedule for that weekend. Please Visit our website and check us out on Facebook for updates about the Rally.
https://yellowstonemustangrally.com/
Facebook @YellowstoneMustangRally
We are looking for
volunteers!
photogallery
cody yellowstone mustang rally
sign up today
Have Questions?
Contact us